Aircraft Surveillance Cameras for Monitoring and Analysis
Cockpit Surveillance Cameras, Cabin Surveillance Cameras, Cockpit Door Surveillance Cameras for all Safety Requirements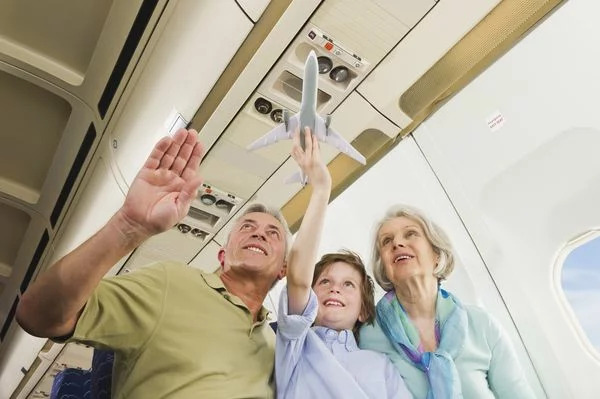 Security requirements for modern aircraft have increased enormously in recent years. Aircraft video surveillance systems for monitoring and analyzing processes on board aircraft are among the key topics, particularly for cabin surveillance, cockpit and cargo surveillance, and cockpit door surveillance. Based on the Flight Eye technology Kappa can offer cost-efficient camera solutions that meet all customer requirements in this area.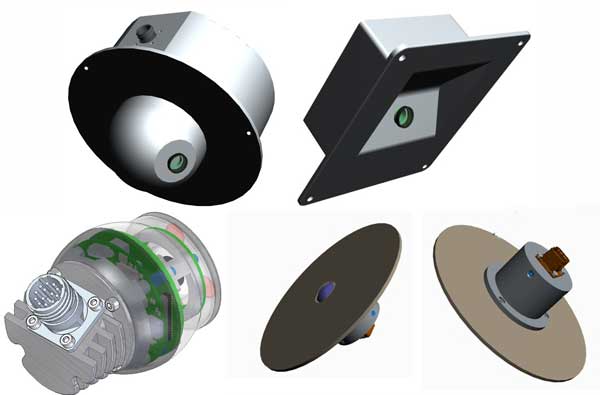 Cockpit Door Surveillance Camera
IP camera with streaming
EFB (Electronic Flight Bag) connection: Cameras with modified protocols and functions are displayed on a dedicated tablet. Administrative software to control up to 5 cameras (more on request) is provided.
NIR illumination integrated directly into the camera
Modifications tailored to your specific needs!
Cargo Surveillance Camera
Motion detection
Temperature -15°C up to +55°C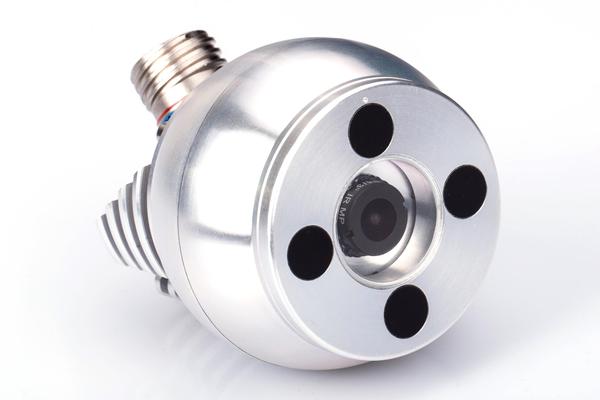 Cockpit Surveillance Camera
ED 112 certification, even suitable for use in crash recorder systems
Full HD resolution for recording instrumentation symbology in the cockpit
Optics angle modified for each cockpit
Integration of audio data from the external safety microphone with video data from the camera into a single stream that is sent to the crash recorder and recorded
Special function: mask generation option to blur out defined image areas (e.g., protection of pilot's personal rights)
Camera has option to record separately to an integrated SD card, i.e., for training purposes
Adaptation to your specific application!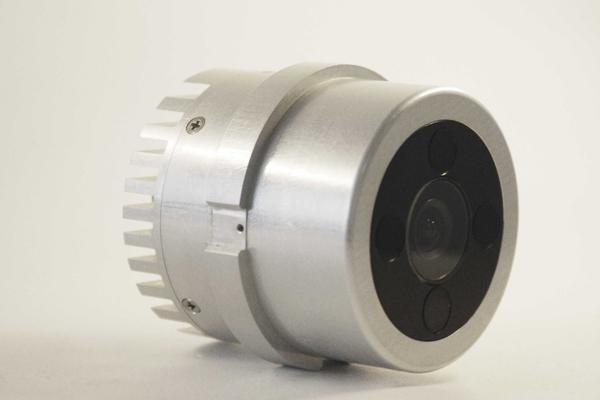 Cabin Surveillance Camera
Pinhole Lens
Automatic and flexible adaptation to changing light conditions
High sensitivity for dark cabins
Smart functions can be integrated, e.g., in the future live analysis of human behavior
Video compression (e.g., H.264), dual streaming available; low bandwidth required reducing load on networks
Network depending on the location (dedicated camera network or Ethernet (Fast or Gigabit) Network / IP Protocol Standard Network in new and future aircraft models
Smart Switch / fiber optic protocol transfer to recorder
Modifications tailored to your specific needs!
Cost-efficient Surveillance Cameras based on Flight Eye Technology:
Modern high-performance electronics
Low weight
Optimal shape: ultracompact design for seamless integration
Color & monochrome videos, day & night
Wide viewing angle, depending on specific configuration FoV up to 130°
Impact- and vibration-resistant / DO-160
Electronic image stabilization for distortion-free HD images even when vibration is present
H.264 compression / IP Streaming
PoE, Power over Ethernet
Long life
Protection against obsolescence: long-term availability & functional warrenty
Targeted qualification and certification for your needs
FFF retrofit design for seamlessly swapping out obsolete technology (i.e., analog technology)
The Kappa Flight Eye Program
Cockpit Surveillance Cameras
Cabin Surveillance Cameras
Cockpit Door Surveillance Cameras
Cargo Surveillance Cameras
The Kappa Flight Eye Program
With our Flight Eye technology platforms, we offer you fully developed, standardized modules for the most common indoor and outdoor requirement profiles in the aviation sector. Modifications are possible at any time. Ask for our Flight Eye Program data sheets.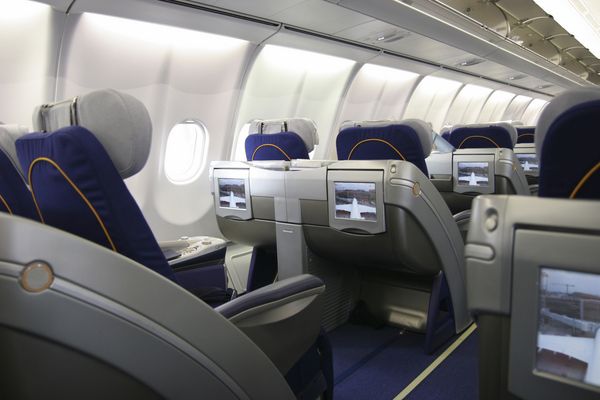 Fly Along - Inflight Entertainment
A special highlight for passengers in modern long-haul aircraft: via the inflight entertainment system you can select one of the Kappa cameras installed on the outside of the aircraft. On the passenger display you can watch the live high-resolution video from the tail camera. Camera is an experienced manufacturer of tail cameras. The cameras are certified according to DO 160. Anti-icing and anti-fog even in 11.000 m altitude.