COTS Helicopter Cameras - Safety First!
Helicopter cameras for monitoring/surveillance, crash recording, flight test (FTI) and more
Cameras for helicopter applications: Flight test cameras, surveillance tasks (cargo, cockpit door, Bambi bucket, etc.), crash recording according to ED-155
Our high-performance Flight Eye cameras (FE 320, FE 350, and FE 250) are perfect for most helicopter-specific applications. The FE 320 COTS camera is small, lightweight, SWaP optimized and offers integrated loop recording. Thanks to its modular design, the camera is extremely versatile and field-proven in a wide range of helicopter applications (civil, corporate, and military) from firefighting helicopters or surveillance helicopters to rescue helicopters. The focus in this area is on cameras and vision systems for BOS helicopters (authorities and organizations) SAR (Search and Rescue) and HEMS (Helicopter Emergency Medical Services).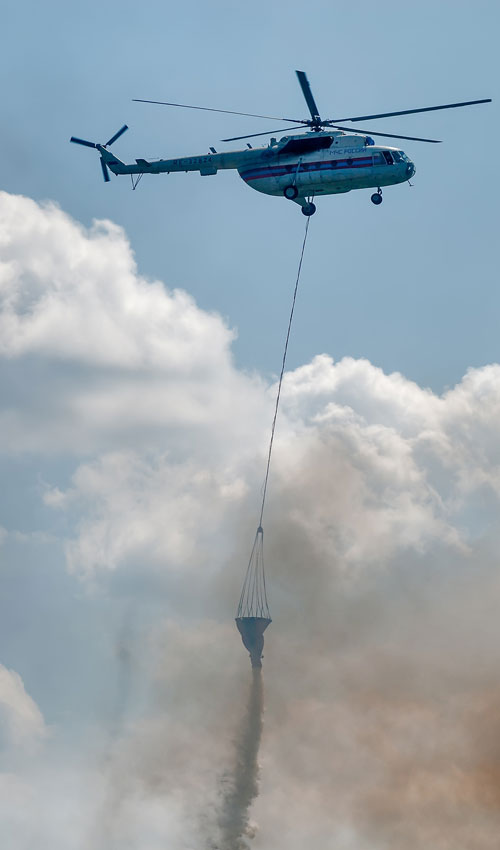 Cameras for fire fighting helicopters (Mi8 use case)
Application with Flight Eye camera FE 250
On the Mi8 firefighting helicopter, a Kappa helicopter camera system provides a perfect, latency-free video view for the smooth and safe Bambi Bucket Fill & Drop operation (monitoring of the firefighting water external load tank). The FE 250 helicopter camera is used here with real-time transmission of the images to the pilot display via SDI.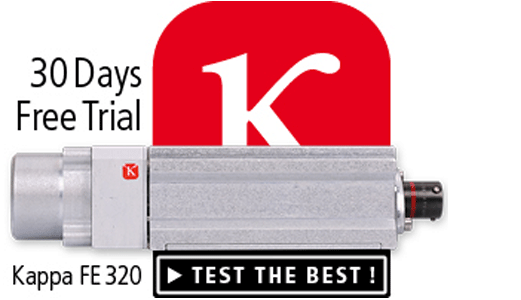 Kappa helicopter cameras
COTS
SWaP optimized
Integrated loop recording
Modular design
Field-proven!
Helicopter cameras for surveillance applications | Outdoor
Cameras for rotor icing detection
Cameras for rotor surveillance - smoke detection
Cameras for helicopter door surveillance - closed?
Cameras for surveillance of cargo under the helicopter
Cameras for environmental surveillance
FTI cameras (Flight Test Instrumentation/flight test cameras)
Sense & avoid cameras
Helicopter cameras for surveillance applications | Indoor
Cameras for cockpit surveillance
Cameras for cabin surveillance
Cameras for cargo surveillance
Cameras for crash recording