Application-Specific Design for Camera Systems
Vision Systems and pioneering solutions
Any time when the usual performance one finds in the marketplace is insufficient, Kappa develops and manufactures high-performance solutions, cameras, vision systems and assemblies for demanding applications.
We are your experienced development partner for challenging projects. Alongside our technical profile, our years of experience and our first-class project management qualify us to meet your needs. The MRRT in-flight refueling solution is but one example of projects in this class that we have implemented.
Portfolio - resources
CCD, CMOS, sCMOS sensors: the right choice for every application
Circuit technology: performance-optimized design
Signal processing:adapted to the specific application
Interfaces for every infrastructure
Software: embedded / PC / Tablet...
Precision mechanics: construction / assembly
Optical measurement technology:measuring and testing equipment to micron accuracy
Video management: control from A to Z
Environment tests: reliability in any environment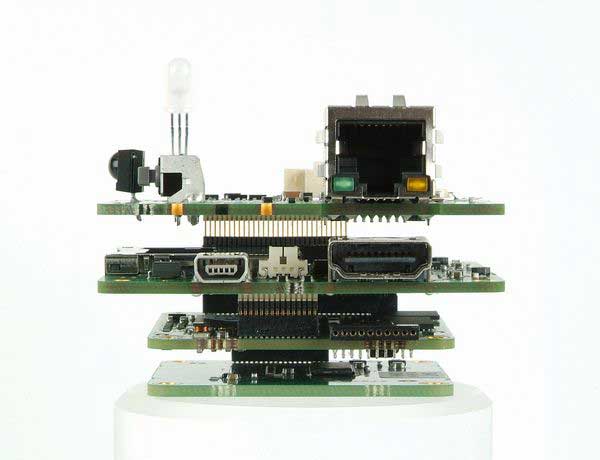 Camera development is Kappa's core task
Our ambitious development department, with highly qualified developers, continually drives our technology topics forward.
With our technological portfolio we can implement specific client requirements through the entire engineering process. We select appropriate interfaces and sensors for your application and can offer adapted circuit design. In the area of signal processing we can adapt the pre-processing in the camera to your specific application with specific microcontroller/FPGA programming. And of course we also offer specific housing for your requirements and tailor camera software to your needs. We offer precise requirements management that allows your task to be transformed into technical specifications for our cameras. Complex high-end solutions are just as possible as those in the entry level area, from OEM board cameras up to complete systems, with a specific housing and adapted connectors - just as you need it.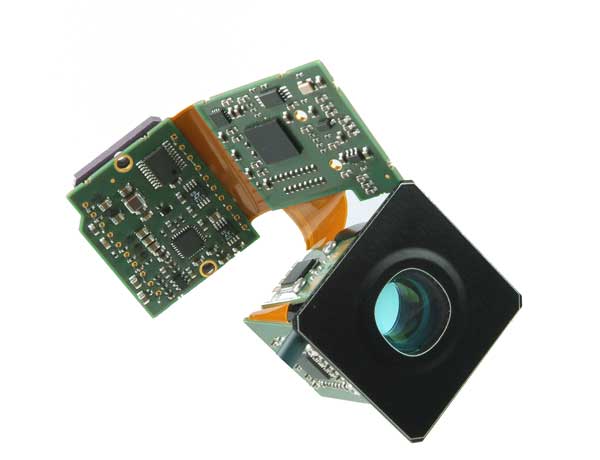 Innovative partner for more
If your task goes even beyond our current technological portfolio we go one step further - together with you. With our long experience in complex projects we can realistically assess the feasibility. We keep on developing with the future in mind.
Rugged - extremely robust camera boards according to customer requirements
The complete electrical-mechanical design of our cameras for extreme environments is subject to a specific hardening process.