Kappa PCB Design
Mixed Signal Design at its Best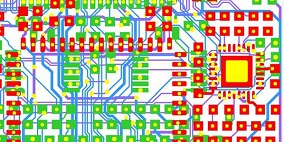 Printed Circuit Design – the core of the development process
Many engineering processes converge in the PCB design. Kappa relies on proven in-house expertise. Developers and layout designers work hand-in-hand and assure the rapid execution of prototypes as well as redesigns. Circuit boards not only generate the electrical connections between electronic components, but they must also suffice for diverse mechanical requirements and, among other concerns, safely dissipate resulting heat.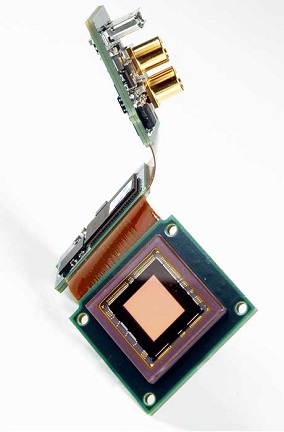 Smaller, lighter, denser with HDI and Rigid-Flex
To realize a high functional density in compact and light housings we rely on HDI and rigid-flex PCB technology.
40 × 40 mm – 12 connection points – 2500 electrical connections
A typical camera circuit board today contains up to 12 connection points, realizes at least 2500 electrical connections, and measures only 40×40 mm. In contrast to current computers and laptops that contain purely digital components, in a camera, the tiniest analog signals from the sensor are detected, amplified, and digitized. The specific challenge in a mixed signal design of this type is to prevent the digital components from inducing disruptions in the analog signal, thereby negatively influencing image quality. Kappa uses the most modern CAD systems and many years of experience to design such PCBs.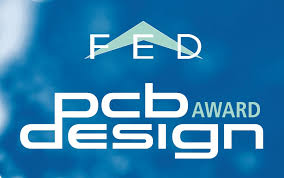 At the FED (German Association for Electronic Design) PCB Design Award, Kappa team members were among the winners in numerous categories, for example in the "High-Density Wiring, High Transmission Rates, HDI" for the Tour HD DTPU board (1080i) for 2016.