Cameras for UAV | RPAS | CTOL & VTOL
Remote piloting vison systems
Trust Kappa's camera solutions for unparalleled reliability, adaptability, and performance in the dynamic world of UAV operations.
Kappa specializes in advanced camera solutions tailored for UAV and UAS, meeting rigorous DO-160 and MIL-STD 704 standards. Our high-resolution cameras are pivotal for UAV missions, encompassing piloting, targeting, surveillance, and search & rescue. With exceptional performance, these cameras deliver precise data crucial for target identification, asset tracking, and topographical mapping, even under challenging low-light conditions. From VIS to extended vision using latest CMOS sensors and LWIR technologies, they ensure effective performance in diverse scenarios.
Our SWaP-C optimized, robust external cameras cater to various UAV sizes. We provide options including miniaturized and remote head cameras, aligning with your specific mission needs. What distinguishes us is our adaptable design, allowing for seamless solutions for new UAV systems as well as retrofit designs for existing fleets, guarding against obsolescence.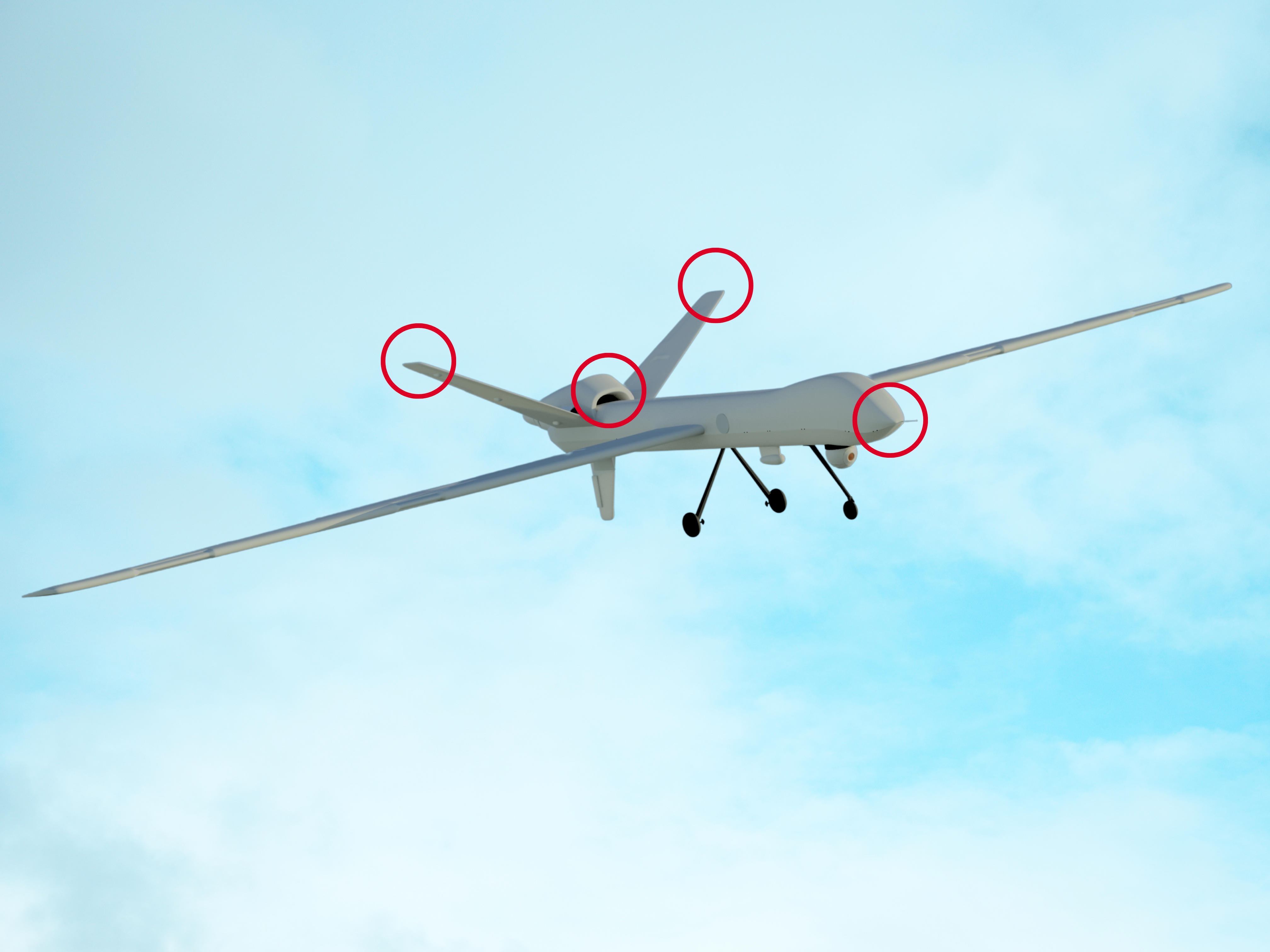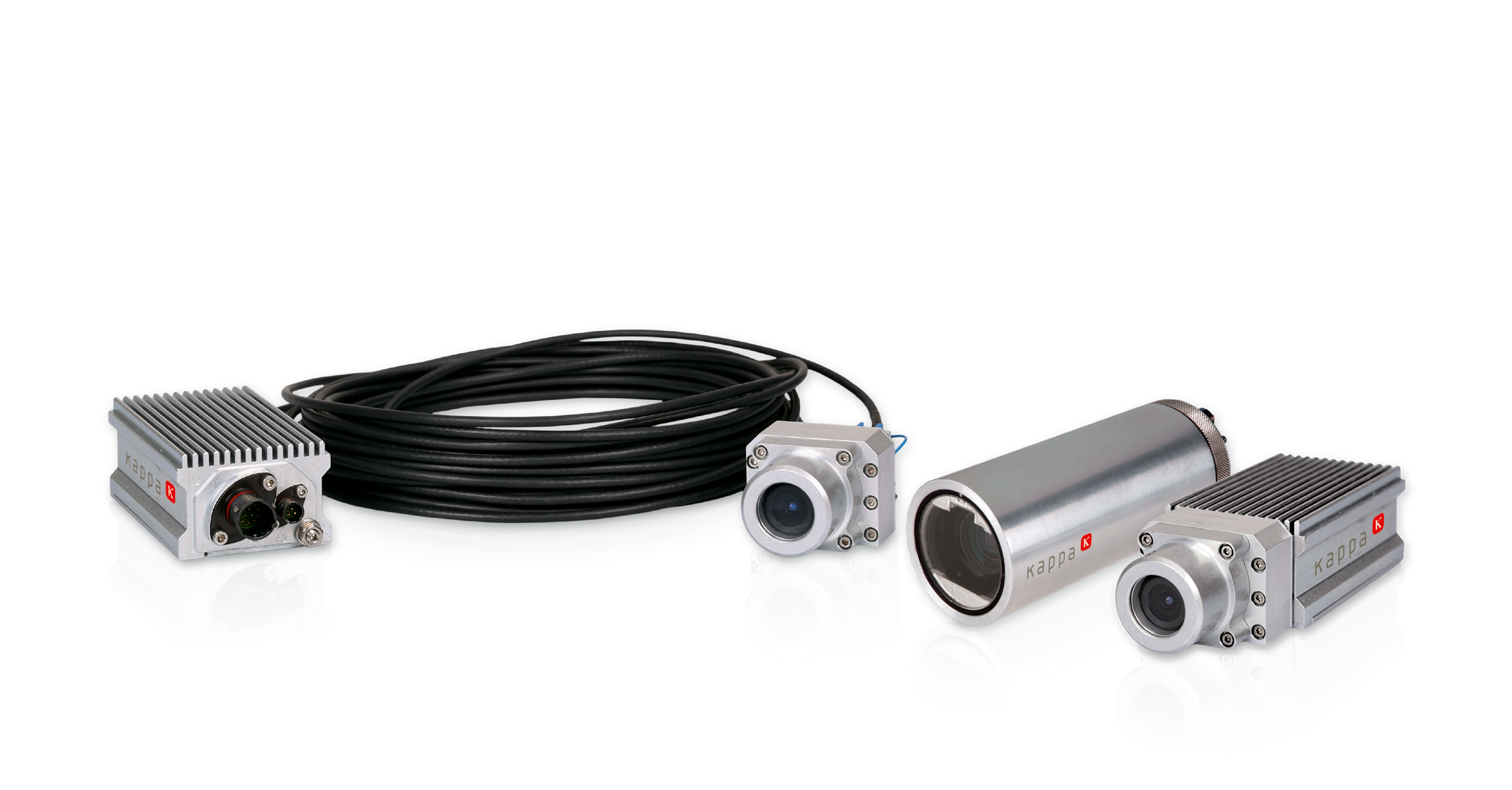 Kappa UAV camera highlights
Crisp clear visual streams
Real-time performance
H.264 | Dual Streaming
Power Gap Survival
Superior Vison under Low Light Conditions
extremely rugged design
high integration capability
ITAR-free
certifiable maximum safety
vision (sub-) systems, glass-to-glass, board-level cameras
latency-free images
long-term availability & functional warranty
day & night vision, 24/7
EN / AS 9100
Eurodrone
Kappa optronics is part of the European MALE RPAS program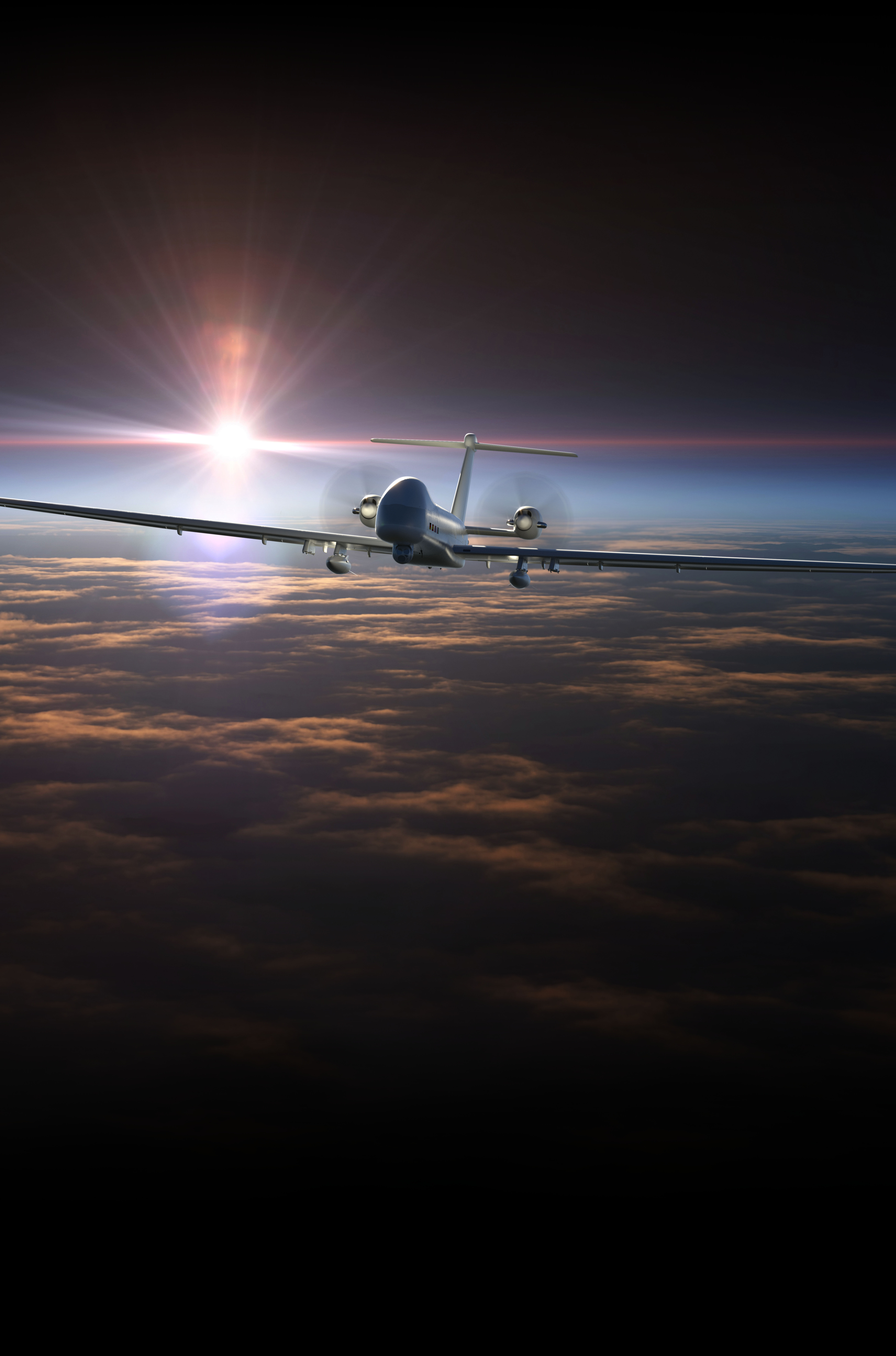 Kappa optronics has been honored with the selection as a supplier for the European Medium Altitude Long Endurance Remotely Piloted Aircraft System (MALE RPAS) program. This significant acknowledgment reflects our profound expertise in developing safety-critical vision systems tailored for aerospace applications. Leading the European industrial consortium is Airbus Defence and Space. Kappa's successful inclusion in this initiative underscores our ability to excel within exacting supplier qualification and selection procedures inherent to pioneering programs of this nature.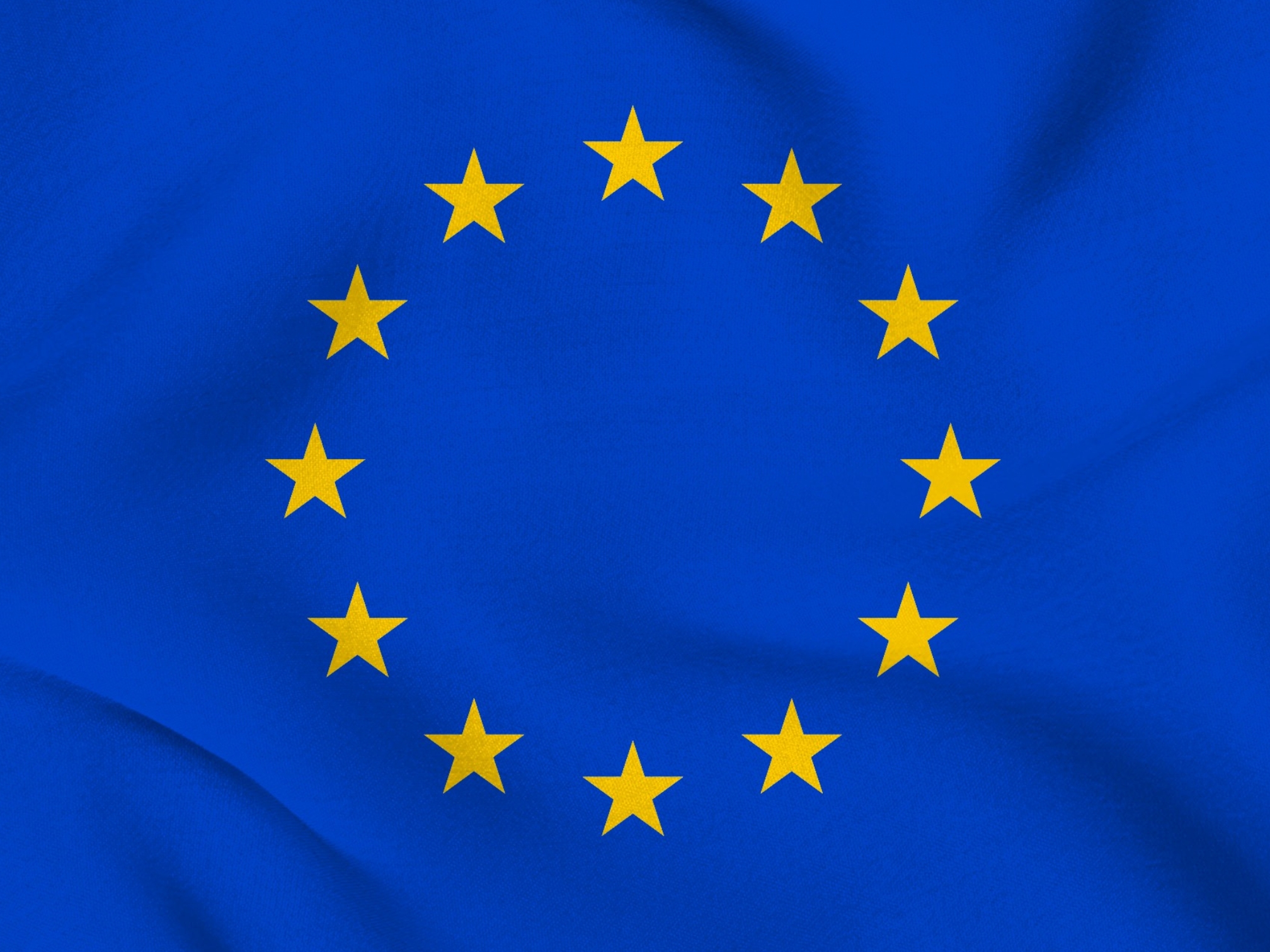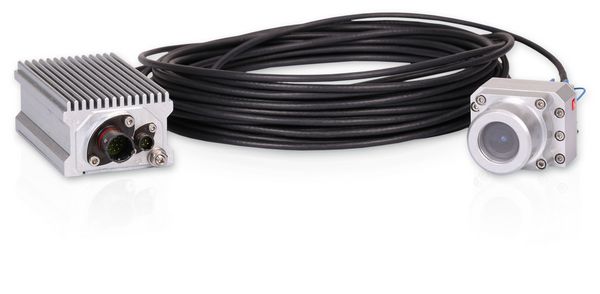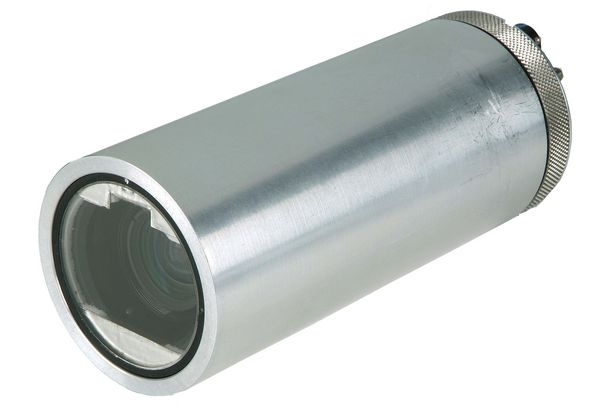 UAV Piloting Cameras
| Features | Benefits |
| --- | --- |
| Sensors VIS, LWIR | global shutter sensor for sharp video even when following fast moving objects, small size Full HD sensor for minimized space, latest CMOS technology and Microbolometer technology |
| Full HD 1080, color version | crisp clear videos during take-off, flight, taxiing and landing |
| Long-Wave Infrared (LWIR) | no additional illumination required, visibility during any day, night & weather conditions, passive sensor - covert operations |
| H.264 compression inside the camera | low bandwidth usage configurable: FE350: 250 Kbit/s to 8 Mbit/s, FE320: 1Mbit/s to 16 Mbit/s |
| Dual stream compression | bandwidth flexibility for telemetry and onboard recording |
| 250 ms power gap survival | no frame lost even at short time power interrupt |
| Extensive set of commands | control and command of any camera function and setting from ground station |
| Automatic de-icing & de-misting | clear view even in extreme low temperature zone |
| Various FoV for different tasks/positions | various FoV 48° up to 130° FoV e.g., cameras for tail fin & wing tip (full sight of whole aircraft during flight), eg., cameras for nose wheel (detail view of taxiing area) |
| Sensor unit with remote distance from electronics, up to 10m | optimum usage of available space |
| Smart lightweight design | SWaP-C optimized |