Work at Kappa?
Team members have their say here
New to Germany, new to the job?
Our international colleagues report on their experiences. Here is Borja's statement.We look forward to welcoming many more international talents into our Kappa Family!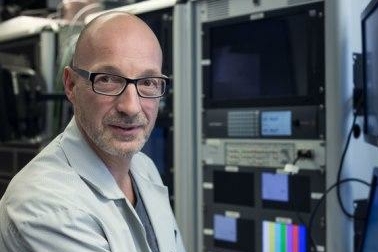 Dirk, Electrical Technician
At Kappa, as electronics technicians we have multifaceted - I would say more interesting than anywhere else. We can do really demanding work. One example is the manufacturing of our air refueling systems, which is very complex. There is also a lot of series production, but you never lose sight of the big picture. Here in production, we work in fixed teams of 4 to 5 people. I'm in team PT2, which is responsible for systems. We divide up the tasks in the teams independently, with a team spokesperson acting as the interface to the outside.
What's really important for me is the sport at Kappa. A lot of people from all departments participate. Most of them just do it for fun, but some are quite ambitious. The other day, for example, we were in the Erz Mountains with a group and rode the Stoneman - 300 kilometers on a racing bike and 5,000 meters of altitude in 2 days. As I said, it's very mixed with us and that's great.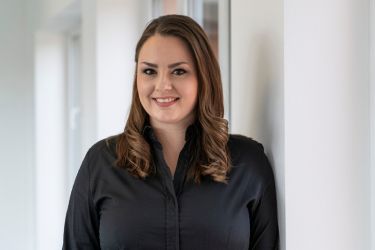 Patricia, Head of Human Resources
"As an HR specialist, I deal with a number of exciting, interesting personalities; I really like that about my job. The responsibility of helping to build Kappa looms large in our department. It falls to us to find new colleagues who are not just at the top of their field but who also fit well into the team, so that working as a unit functions well and is a lot of fun. My actual focus, however, is on advising our personnel. Trust and accessibility are important for close personal interaction. I think this functions really well at Kappa. What do I especially like at Kappa? Simply put, it's very familial. The sense of unity at Kappa is just great!"
Franck, student trainee in Electrical Design
"I study Electrical and Information Technology at HAWK in Göttingen. Right before I received the Deutschlandstipendium (a scholarship), I became acquainted with Kappa at my technical institute at a contact event. Coincidentally, this was my sponsor at the time. Now, I'm here as a student trainee. It's great to finally be able to use these things from my studies! I recommend that any student take laboratory practica seriously from the outest of their studies, because they will really need that knowledge. Coworkers at Kappa are really nice and the atmosphere on the team is good. There's no need to fear that it will be too difficult; you're well supported."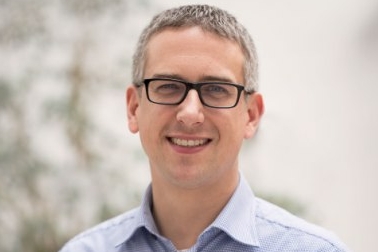 "I have so much fun working for a highly innovative technology company with an outstanding reputation in the marketplace. We have super exciting customers around the world. Where else could I get into a big tracked vehicle in one week and into a luxurious sports car in the next week? In my role, I get around an awful lot, often in the team with coworkers from project management and development. We have a motivating team spirit as well as more comprehensive and exciting personal task ranges than you usually find in a large company."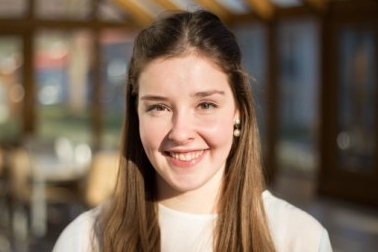 Johanna, office management apprentice at Kappa
"During my training, I get to know a lot of work areas in the company. Most of the time, I spend a couple of weeks or even a few months in one position. The coworkers at Kappa are really nice and helpful; it's a great work atmosphere, and I'm always really well supported. I also find it great that Kappa takes part in so many sporting events. This year, I registered with my friend for the long course of the Tour d'Energie, the big cycling race. There are people from every department there and everyone can participate, no matter how fast or old they are."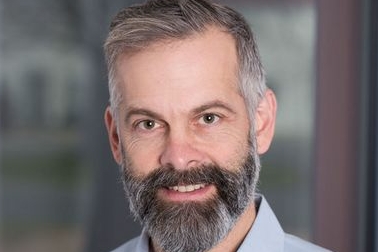 Dirk, electrical design engineer
"I started at Kappa in 1996, directly after my studies as a circuit technician. Of course, the technology has been developed extremely since then, and Kappa has too. For that reason, it never gets boring, and personal development can move a long way, too. In our customer projects, every time it's about finding a new solution that's perfect for the customer's system peripherals and for the customer's demands. Technical demands are high. Having a good relationship with colleagues is especially important for me. Demanding teamwork wouldn't function any other way — and it's a lot of fun this way, quite simply. Our sports activities at Kappa, for example, are super, I think; it's really easy to get to know all your coworkers.
We've been living in the Gleichen community for many years now, and we are totally in our element here. Bus connections aren't exactly optimal, but otherwise everything is just right: the beautiful surroundings, with so much nature and yet the city is only a bike ride away, very good secondary schools, great clubs, and a flexible employer like Kappa."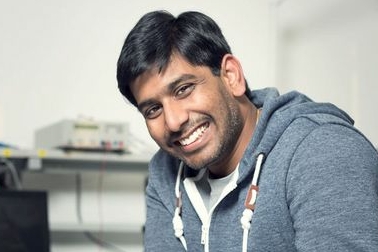 Hemanth, hardware developer
"After my masters degree, I applied at Kappa. It was an instant fit, and that's how I came to Göttingen. Initially, Kappa even found me an apartment. That was really practical. Kappa really supported me, for example, with German language courses that I could attend alongside work. The company culture is exciting and pleasant. It's not just work; we go out sometimes in the evening and we run together in the big running event Altstadtlauf in Göttingen. I really like working in development. Every year, we have training in development topics that are important for our customer projects. There are always interesting new things to learn.So I feel really good here. Life in Göttingen is pleasant. Only in the winter do I find it too cold."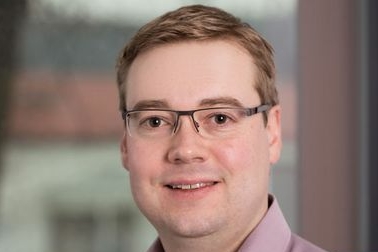 "As a PCB designer, I work here at Kappa with high-end PCB design tools. Our area is closely linked with circuit technology and construction. I really like the fact that my work is interdisciplinary and varied as a result of this. Teamwork like this offers a framework where I can further develop myself both personally and professionally. The work-life balance is just right. Kappa has always been very flexible in this regard, so me and my family we feel well supported."