Kappa is committed!
Supporting, Promoting, Helping. Here's what we do.
As a mid-sized company, we are committed to our community according to our abilities and we go wherever our engagement leads. Thanks to our coworkers who continue to push us further!
Network "Companies Integrate Refugees"
We are a member — as a matter of conviction!

We are conscious of our societal responsibility. Work life is the greatest driver of integration, and we are happy to do our part. As interns, apprentices and as colleagues, refugees are always very welcome with us! An internship often provides welcome entree into the job market. We make every effort to offer individual support and a family-like environment in the workforce.
Training for Refugees in SME
Funktioniert!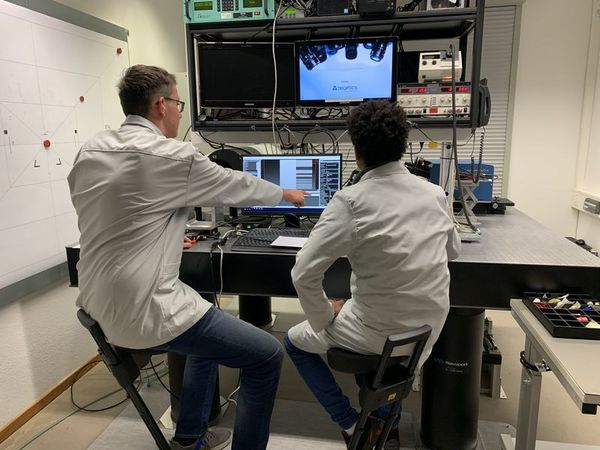 It works!
Arriving in 2015 in Germany, completing his expanded secondary-school qualification here right afterward, then an internship at Kappa and, today, already a second-year apprentice as an electronics technician for devices and systems! Hats off!
Germany Scholarship
We support HAWK students
Kappa regularly supports 1-2 students from the Göttingen HAWK (German acronym for the Institute for Applied Arts and Sciences) as part of the Germany Scholarship Program. We are pleased that often more comes of this and that students often come to Kappa as interns, trainees, or as colleagues. We have close ties to HAWK where outstanding programs of study are available.
Successful Studies!
Kappa's 20/21 German Scholar
Franck came to Germany in 2015, first taking language courses and then enrolling in the Electrical Engineering and Information Technology program at HAWK in Göttingen in 2016. In the meantime, he is already working on his masters degree. Kappa is supporting him within both the Germany Scholarship and as a working student. Great to have you here, Franck!
Formula Student
We are a sponsor of the Göttingen Blueflash Team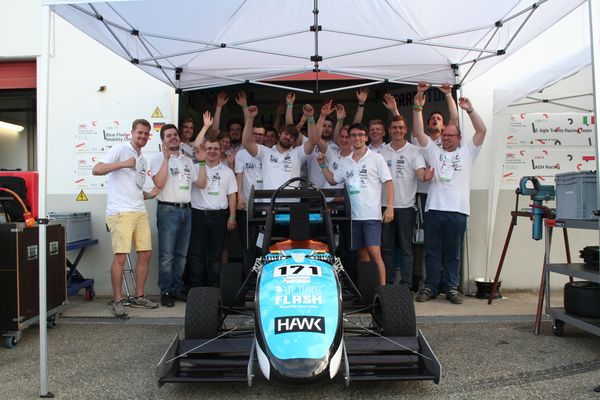 Talented and creative students from universities worldwide commit themselves to the Formula Student. At HAWK in Göttingen, we have the young, successful Blueflash team, that participates in the Formula Student Electric (FSE). Interesting synergies have arisen with Kappa that have led us to support the team as a sponsor, not only financially but technologically as well. Moreover, we're pleased that several Blueflash students have joined us in the meantime as working students — a win-win!
We support the HAWK as an FFG member!
We have a long-standing, close connection to the University of applied sciences HAWK in Göttingen. We appreciate their dedicated work and are glad that we can contribute to advance the exceptional educational and scientific scene in Göttingen.
Measurement Valley e.V.
A strong coalition of innovative companies in the region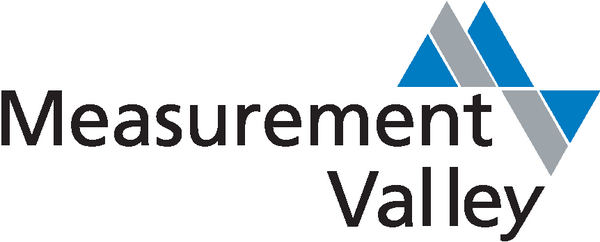 In Measurement Valley e.V., the measurement and metrology companies of this region have joined together. All members stand, no matter their size, for cutting-edge technology and innovative spirit. We strengthen each other and promote the Göttingen area as a business location. In his many years on our board, Kappa founder Jürgen Haese helped shaped this organization.
Future Day at Kappa
Children can check out high-tech careers here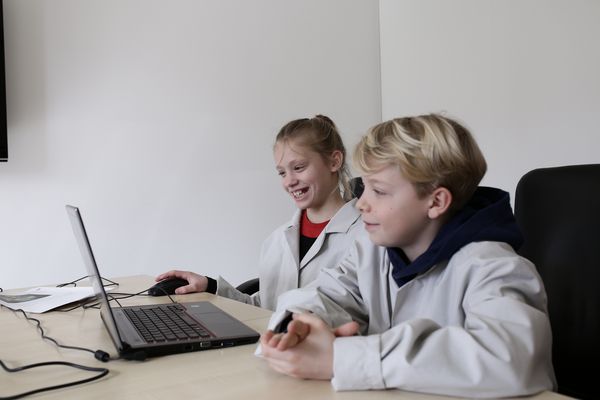 Once a year on Future Day, we offer schoolchildren the opportunity to look behind the scenes at Kappa. Along with soldering, other exciting tasks await pupils seeking to get a glimpse of what future careers might offer, potentially even contributing to their decision-making process. Even if these young learners don't choose to train as electronic technicians for devices and systems, we're still thrilled to have helped them in choosing a career. Many of our team members put a great deal of time every year into getting Future Day ready. We're very proud of that — and them!
IT macht Schule
We are partner of the Südniedersachsen Stiftung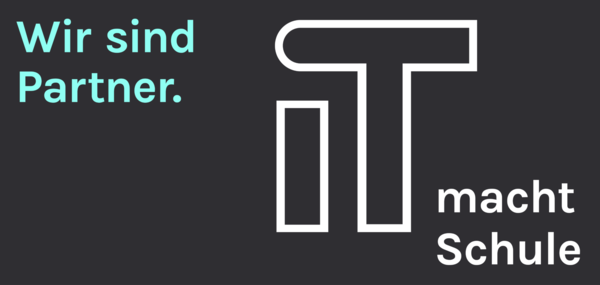 "IT macht Schule" is an initiative for pupils who would like to experience IT practice at first hand. As there is a great shortage of IT professionals, Kappa wants to support young people with an interest in this subject area. With the guide of "IT macht Schule" and our expertise in the field of IT and computer science, we can offer pupils an interesting insight and "hands-on" practice. Perhaps we can win them over as the specialists of tomorrow.
Sponsorship
We support the wonderful cultural scene in Göttingen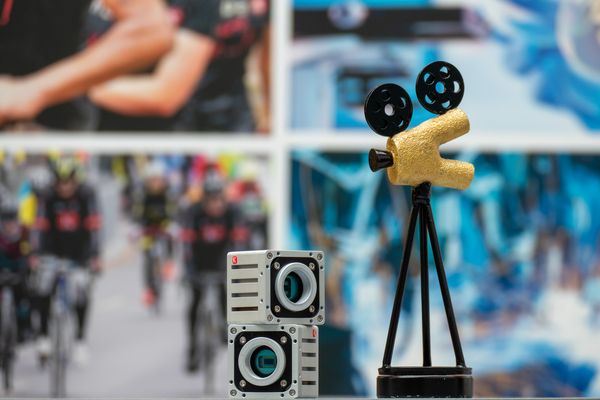 Culture is hit hard by anti-pandemic measures and we want to show solidarity. An example: As one of the premium sponsors, we support the 41st European Film Festival in Göttingen with it's fantastic new location, the Meliès cinema in a former Baptist church. The picture shows the "Göttinger Golden Shorts" award with Kappa cameras.
Our In-House Fire Department
Recognized by the Lower Saxon State Government as a "Fire Department Partner"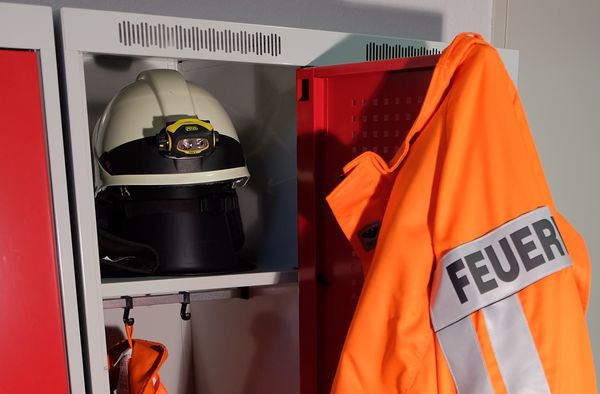 Of 150 Kappa co-workers, 8 are active in our volunteer fire department and exempted for deployment during their working hours. Kappa is happy to strengthen volunteering in this way and to support the community of Gleichen in such a concrete manner with their deployment for the safety of all. Of course, it is our colleagues who deserve the honor for their commitment — which has increased due to numerous weather-related deployments as well as for forest and wildfires.