HUD Cameras: Get the Pilot's View!
Head-Up Display Cameras with Latest CMOS Technology
We have decade-long intensive experience with cameras for aerospace applications of all kinds - especially with HUD cameras. We offer qualification of cameras up to DAL B RTCA/DO-254 und DO-178 C. We understand your requirements exactly!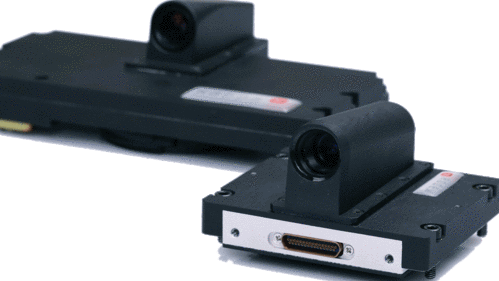 Typical uses of Kappa fighter HUD cameras
HUD cameras in training aircraft display the pilot's complete view live on the accompanying trainer's screen.
HUD cameras connect to the existing recording system for debriefing / recording the pilot view for later flight evaluations and documentation.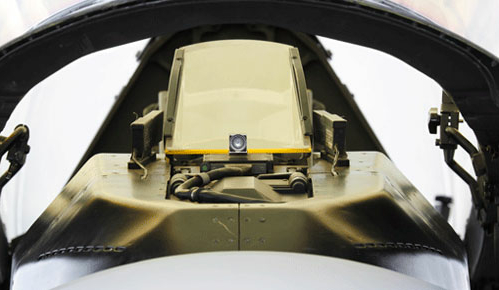 With all the benefits of the latest CMOS generation!
Maximum performance of the new HUD cameras with high-quality CMOS sensors:
no blooming, no smear
improved signal characteristics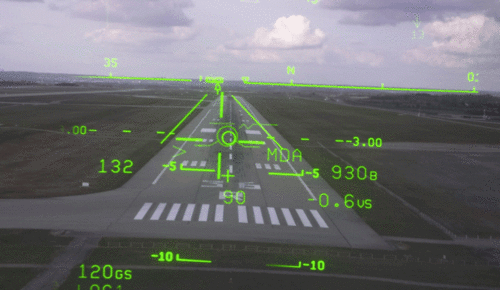 Shock/vibration/acceleration: MIL-STD-810G
Temperature: -40°C up to +60°C
EMC: MIL-STD-461F
ESD: MIL-STD-464C
Technology Platform for HUD Cameras
For all generations of HUD, from scanning laser systems up to CRT technology (flicker-free)
Full HD camera systems
Latest CMOS sensor technology optimized using Kappa know-how for HUD applications
Newest FPGA and DDR memory technology
Extremely fast image processing for disruption-free videos at supersonic speed
Extremely high dynamic range
Vibration-safe image processing
Global Shutter
Variable FoV, 12° to 45° according to cockpit layout
Exact line-of-sight orientation in the milliradian range
Small size and shape: extremely small design, adaptable for various cockpit environments and installation requirements
HD SDI interfaces
Optional analog video (PAL, NTSC) for replacement of older systems
Other interfaces on request
FFF retrofit design
Development and manufacturing in accordance with DO-178C, DO-254, DO-160, MIL-STD-810, MIL-STD-704
Aviation-qualified rugged design
Long-term availability