Vision Solutions for Heavy Duty Machinery
Scalable camera systems for mining machine vehicles, earthmoving machines, forestry and agricultural machines
Precise and efficient working with heavy duty machinery in mining, construction and agriculture is extremely challenging. Kappa's reliable camera and vision solutions provide a technical edge for users and operators. Of course, blind spots are a thing of the past. Our high-performance camera solutions cover the operational areas and work processes and thus improve safety and efficiency of staff and machinery. Benefit from our unparalleled experience in a wide range of demanding applications!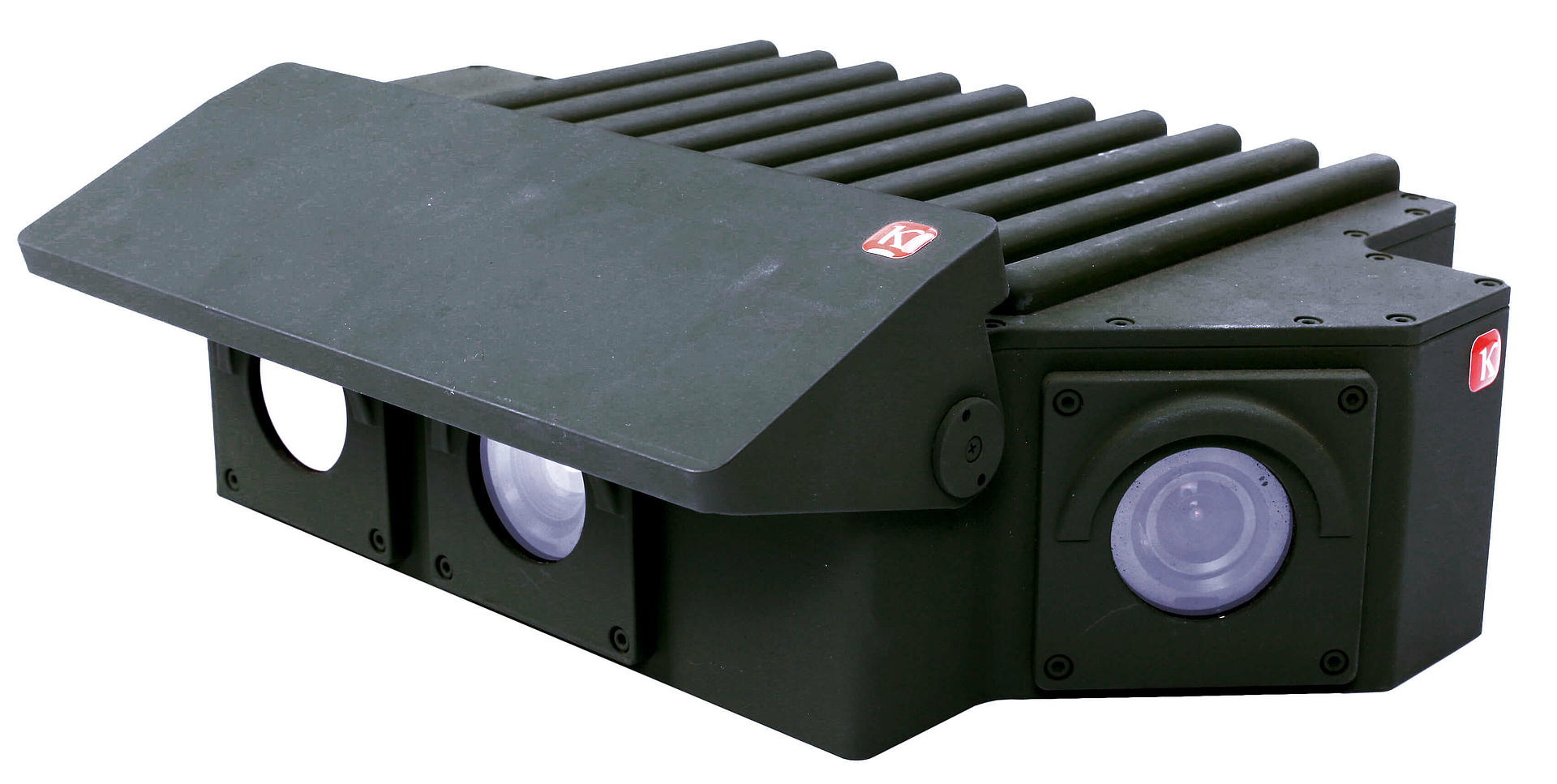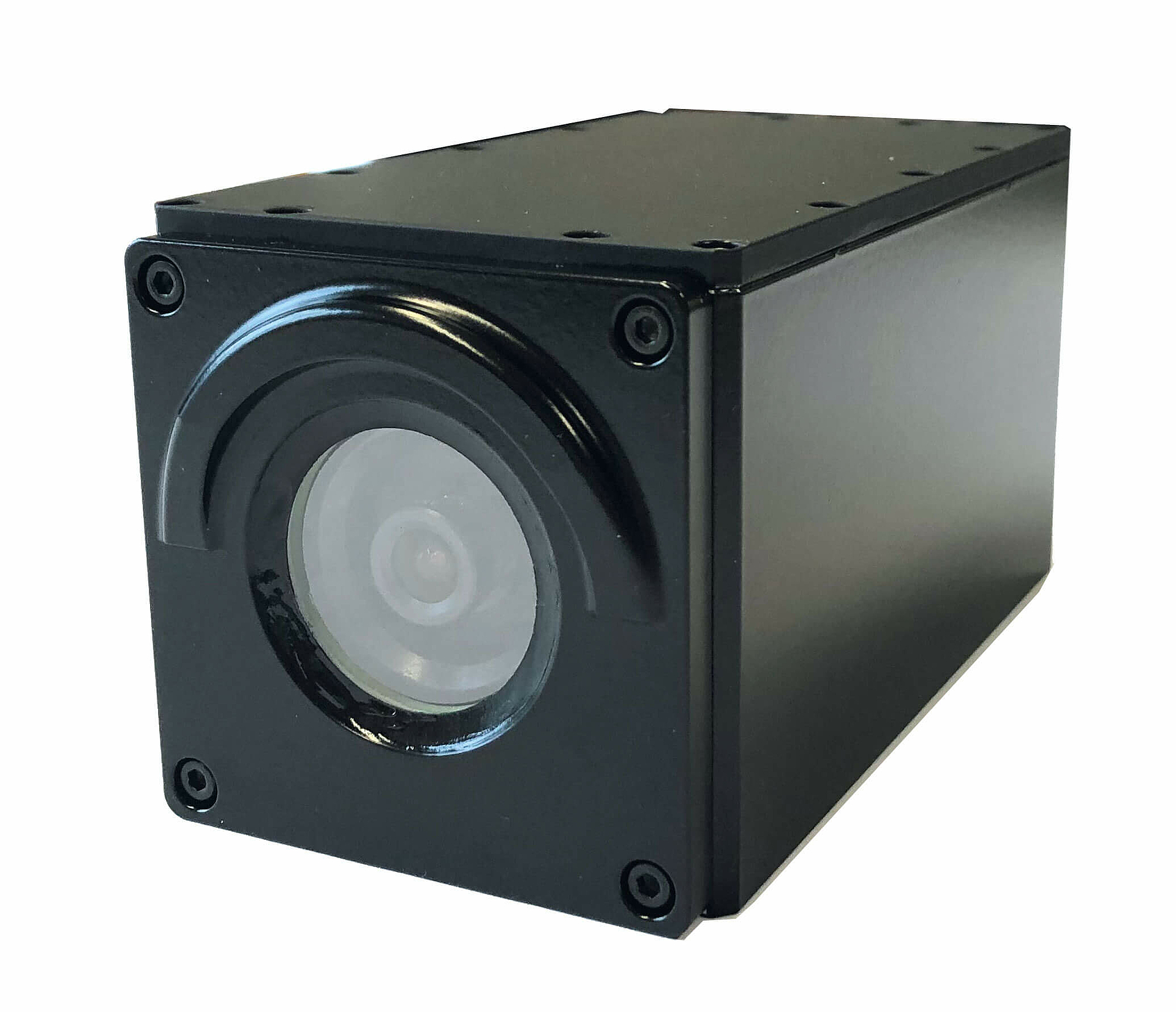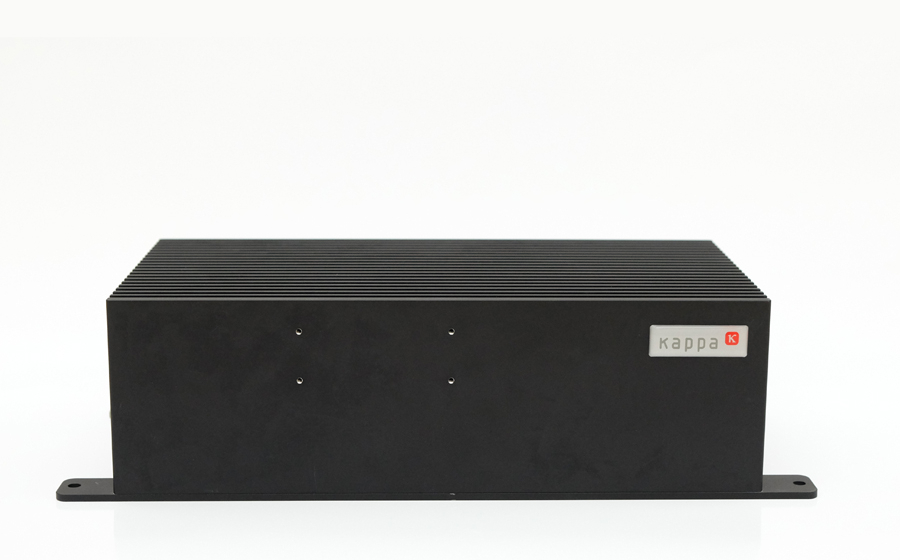 Your expert partner: we love working closely with OEMs
Scalable Solutions
High-quality CMS systems for all common construction vehicles, mining machinery, agricultural machinery and other heavy-duty environments
Turnkey solutions with flexible design / scalable housing solutions
Perfect customization and integration
FoV from selectable focus on key work areas up to 360° surround view
Top!
Multispectral LWIR/VIS solutions for day & night vision, 24/7
Latency-free < 16.6 ms / 60 fps operation
In scene dynamic range 130 dB
Safety functions (freeze frame / latency check)
Proven Rugged Design
Operating temperature -30°C to 75°C
Shock and vibration proof
Dust and waterproof
Professional EMC approach
Fully qualified according to the related standards: environmental requirements (DIN EN 60529 / DIN EN 60068), EMI requirements (ISO 13766-1:2018 / ISO 14982:1998)
Rugged!
Vision for heavy duties
Safe!
Minimized accident risks
Productive!
Perfect view, efficient work