Kappa optronics
We look forward to working for and with you!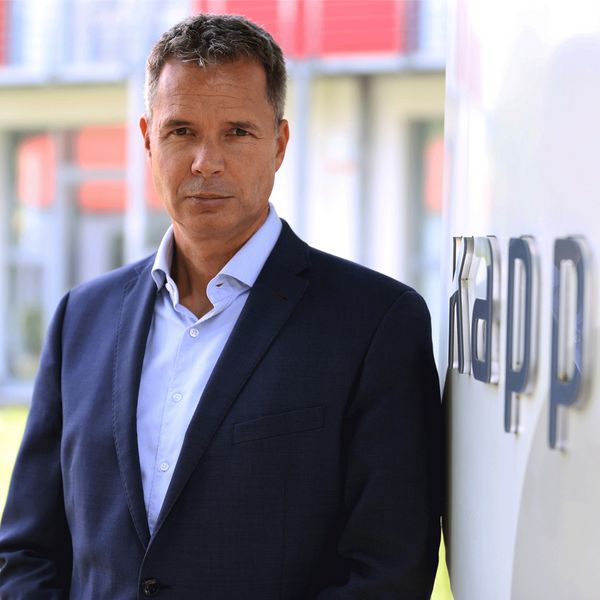 Vision: With our vision systems we stand for security and trust. When driving or flying, Kappa is always the first choice any time people rely on safe decisions.

Mission: We translate the highest requirements for safety-critical vision systems into customer-specific solutions. Our solutions protect lives while flying or driving. Our partners value our excellence and commitment.

Values: Consistent Customer Orientation • Partnership • Excellence • Creative Freedom • Family-Oriented Corporate Culture
Kappa Germany | Headquarters
Kappa optronics GmbH
Kleines Feld 6
37130 Gleichen
GERMANY
Tel +49.5508.974.0
Fax +49.5508.974.188
info@kappa-optronics.com
Kappa optronics S.L.
C/ Jose Echegaray 8, Ed. 3, Planta 2, Modulo 5
28232 Las Rozas. Madrid
SPAIN
Tel +34.62.711.55.05
contacto@kappa-optronics.com
Cameras and Vision Systems for Anything that Drives or Flies!
Kappa optronics GmbH has over 40 years of experience with application-specific cameras and vision systems in rugged and certifiable design – in small and mid-sized series.
We offer innovative vision solutions for day and night operations, ensuring maximum performance of higher level systems. Our solutions are especially suitable for safety-critical applications. We provide on-site consulting, dynamic project management, and a highly experienced development team.
Special signal processing, mechanical modifications and customer-specific interface configuration are all part of the Kappa concept, as are integration of optical components, illumination and video management.
We are leaders in technology. Moreover, we meet all safety requirements on design assurance procedures in hardware and software development, qualification and certification (up to SIL 2/ASIL-B/ DAL-B, ISO 26262, DO-254, DO-160, DO-178, MIL STD 810/704, Nato-Supplier Code C4792).
Your benefits at a glance
Extremely rugged design | High integration capability | ITAR free | Certifiable maximum safety | Vision (sub-) systems, glass-to-glass, board level cameras | Latency-free images | Long-term availability & functional warranty | Day & night vision, 24/7
Quality Standards Kappa optronics GmbH
ISO 9001
EN/AS 9100 (Aerospace)
IPMA
IPC-A-610